Everything about News and Shows
Discover the latest of our products and company
New at Schulze-Brakel: The Performance Windscreen DEADCAT
With our new product line, the DeadCat, we can finally provide a product that is able to deliver the best sound quality even in bad weather.
The acqusition of this product line from a major European specialist provided us with the years of experience to provide a solution that exceeds your expectation.
Made in Germany with SchulzFoam.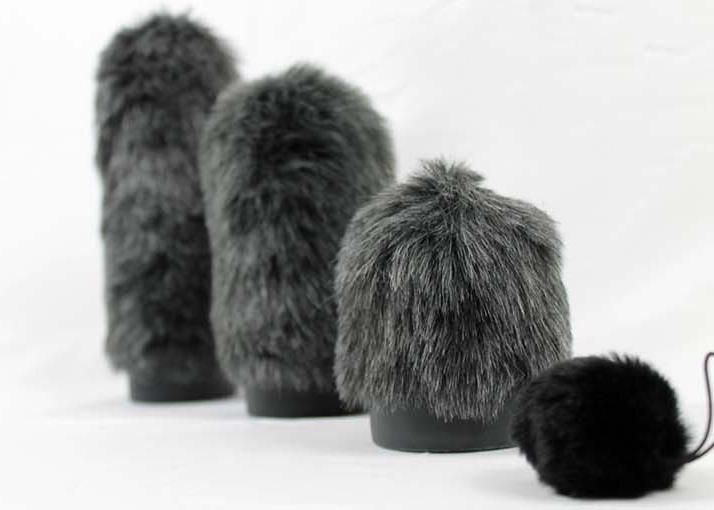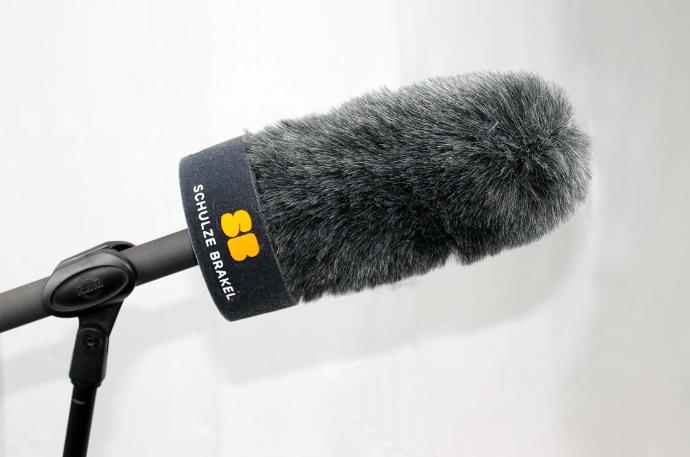 World's first: DeadCat with your name
To offer our customers the possibility to show their logo in the right light even in bad weather, we offer now the option to put any logo on a DeadCat.

We manufacture the final product completely on site in our production facility in Brakel, with your color of choice, your logo, your choice of surface finish with an unbeatable delivery time.

Company News:
Generation change, same quality
We are pleased to introduce our new CEO Jens-Uwe Rumsfeld.
Since Oct. 1st 2021 Schulze-Brakel GmbH has a new president and CEO. With him the company is led into a new future, where the best quality of our products is still always guaranteed. Through new innovative ideas our product range will be further expanded and improved to offer our customers the best solution for their requirements.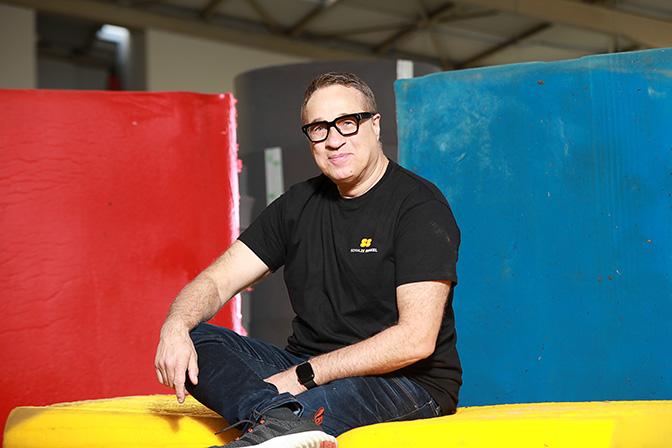 Here you will find everything about the upcoming trade shows in which we participate.