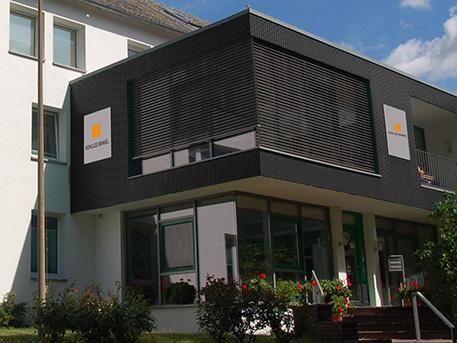 Schulze-Brakel is the world's leading manufacturer of solutions for the improvemtent of sound.
From a virtually unlimted choice of customized Windscreens ("Schulz") for radio, television, sport and special events, to OEM Windscreens for leading microphone manufacturers and our high-technology choice of premium DeadCat.
Since the beginning of Schulze-Brakel we are focusing on serving customers with the best quality product combined with a best-in-class customer service and short delivery times.
The original "Schulz" became our core product and is the reference worldwide. Any logos of our customers in any desired color (Pantone, HKS, RAL) will be produced to the customers specification. The option of a "flocked" surface creates a look and feel that sticks out and transports quality and commitment.
Our "Schulz" interviews stars and politicians, as well as the winners in football, handball, horse and camel racing, in winter sports, boxing, Formula 1 and many other sporting events – and provides a clear sound in aircraft cockpits around the world.
Sound insulation products for the automotive industry , foil-welded ear cushions, noise protection earphones or high-quality ear cushions for top-notchsound applications complete our product offering.
We are ISO 9001 -certified. Quality is the base for our business and always the focus on whatever we do.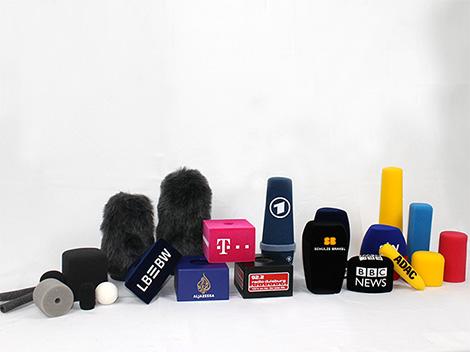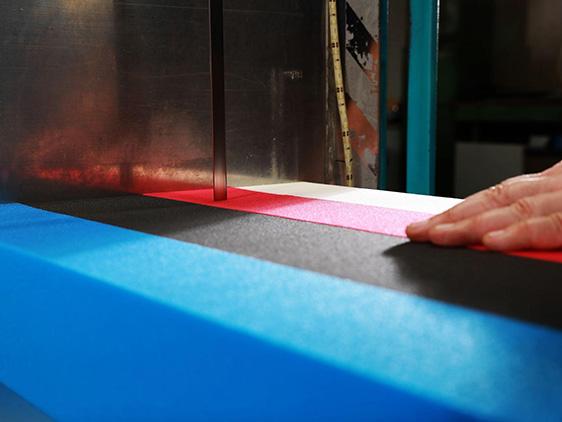 Foam is a wonderful material which serves a wide range of applications.
We at Schulze-Brakel decided to use one of the main features of foam, the improvement of sound.
From eliminating wind and plop-noise, reducing unpleasant frequencies or cancelling rattling noise.
Every application is a different challenge and our team of experienced specialists will take your project on board to develop the perfect solution in closed collaboration with our customer.

Starting from foam made to our specification, to the design and forming process, printing and application of the logos. We have all processes in-house which allows us short delivery times, unmatched quality and the flexibility to match or exceed your expectations.
We are proud to be an environmental friendly company. From using foam produced by German manufacturers following the most strict regulations, to transforming the material without any toxic fumes or byproducts and the recycling of all production scrap for new products, we are always looking implementing methods for a better planet.


We are confident that you will love our products and our 30-day money back guarantee underlines our confidence.